Protect Tomorrow. Embrace Today.™
More than ever before, people need help meeting their protection needs. For 50 years Protective Asset Protection has remained committed to helping people protect their automotive, marine, powersports and recreational assets. We provide innovative, valuable and affordable F&I products and solutions that are easy to understand. 
Products and People You Can Trust
We realize that business relationships are about more than profit generation—they're about generating trust and doing the right thing.  Each person who represents Protective understands this simple, yet powerful outlook.  That's why in addition to the pride that we take in the portfolio of products that we offer, we also take pride in our people.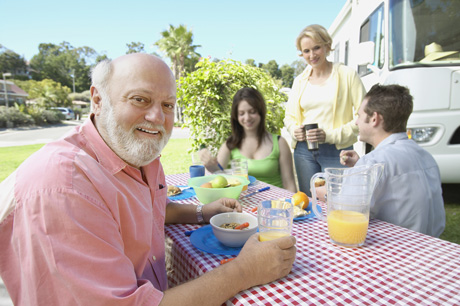 Exclusively endorsed by the Recreation Vehicle Dealers Association (RVDA) since 1992* and also backed by various state associations, XtraRide® and JayPlus™ are two of Protective's innovative RV programs. Our Platinum Coverage exclusionary program covers all components on the RV unless specifically excluded. All our programs are either fully insured or are financially backed by a risk retention group (RRG) for your pease of mind!

XtraRide comes with additional benefits that further enhance the purchase

of a service agreement. Coverage for these benefits begins the day of agreement purchase and includes items such as towing and road service, concierge service, RV technical support, service call reimbursements, travel expenses, food spoilage, fuel and L.P. gas replacement, claim assistance, substitute transportation, pet benefit, manufacturer's deductible reimbursement and airfare benefit. Optional tire and wheel coverage is also available (availability may vary by state).

*An RVDA endorsed product or service is one that has been extensively evaluated by the RVDA to assure quality, dependability and overall value. RVDA and the RVDA Education Foundation receive compensation from a Protective company for business generated by RV dealers.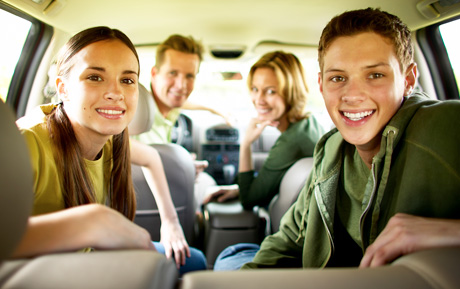 Peace of mind – it's the bottom line. With Protective, dealerships offer a promise that a customer is protected in the event of a covered mechanical breakdown. With more than 50 years of experience, we've established ourselves as a trusted industry leader offering a variety of vehicle protection plans.

In addition to offering a range of vehicle protection plans for new and pre-owned vehicles, we also offer limited warranty programs, GAP and credit life and credit disability insurance. Many of our vehicle protection plans include emergency roadside assistance, towing and rental vehicle coverage (availability may vary by state).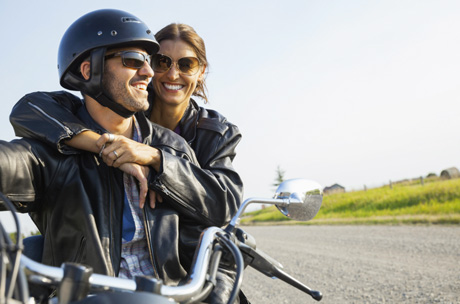 We have been serving the powersports public since 2001. Our XtraRide® Powersports Program is designed to increase customer satisfaction and provide peace of mind. The program includes pick-up and delivery reimbursement. On-road vehicles also receive the following benefits with the program: rental vehicle reimbursement, meals and lodging reimbursement and emergency roadside assistance. Optional touring, tire and wheel  and towed trailer coverage (availability may vary by state ) in addition to GAP coverage are also available.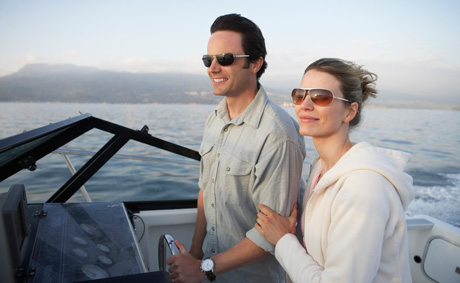 Since 1978, we have been supporting marine craft with protection plans that meet the needs of various watercraft owners. Tire and wheel protection (availability may vary by state) and accessory packages that cover additional watercraft components are also available. 
What Can We Help You With?
Fill out the simple form below and we will e-mail you a no obligation quote on a Protective warranty.